The Burn Box at The Rialto is open from 4pm until close every Thursday, Friday, and Saturday, as well as on show nights! Happy Hour starts at 5pm and features $2 PBRs and Montucky Coldsnacks, $4 Drafts Beers, $4 House Wines, and $1 off all Well Drinks until 7pm. Enjoy Bozeman's best happy hour with a stunning view of Main Street from Downtown Bozeman's only second-story bar. And just a warning – while you may come for the happy hour deals you may also be tempted to stay as the night turns into karaoke, live music, open mic comedy, or whatever else we have up our sleeves.
*Private Event closures may apply. Stay up to date by following our Burn Box calendar on Facebook.
Special Happenings at the Burn Box
SEPTEMBER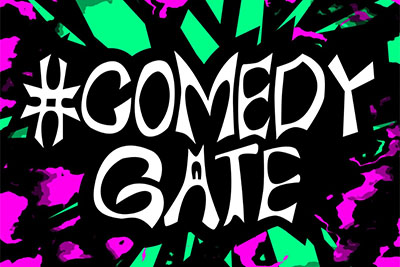 Saturday, September 14
ComedyGate
Doors: 5:00 pm / Show: 9:00 pm
ComedyGate is the home for all things Stand Up in and around Bozeman, Montana! Open mics, showcases, out of town acts, and so much more!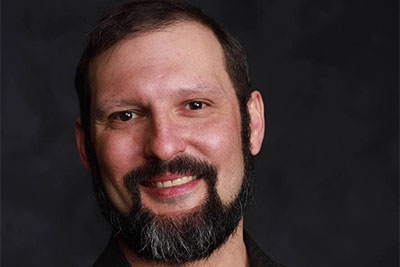 Thursday, September 19
Burn Box Sessions with Luke Flansburg
Doors: 5:00 pm / Show: 8:00 pm
Enjoy a solo acoustic set from one of Bozeman's best! Ranging from classic rock covers to grunge inspired originals with powerful vocals and demanding acoustic guitar.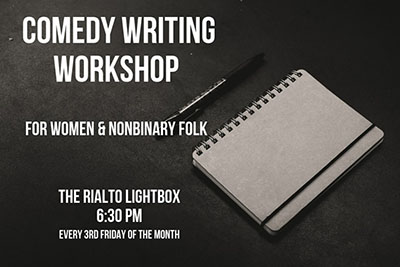 Saturday, September 20
Comedy Writing Workshop for Women & Nonbinary Folk
Workshop: 7:00 pm / Open-Mic: 9:00 pm
A monthly workshop for women & nonbinary folk: a space to learn about comedy and stand-up! Whether you want to try stand-up, improve your humor writing, or sharpen up water cooler banter! All those who participate in the workshop have priority to sign up for the following stand-up comedy open mic at The Rialto. Try your own 5 minutes or stay and listen! Open mic begins at 9pm.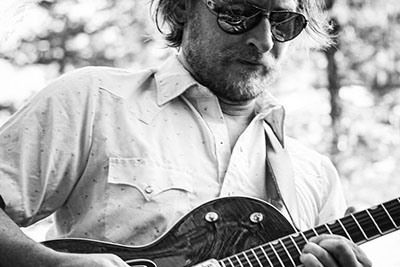 Thursday, September 26
Burn Box Sessions with Peter King
Doors: 5:00 pm / Show: 8:00 pm
Songwriter Peter King plays songs about showing courage in the face of adversity and growing up in a small town. Deeply rooted in the high lonesome sound his songs offer a feel of an old truck on a dirt road with no urgency to arrive home. Classic country music with a bold voice that helps keep the wolves at bay for tonight at least.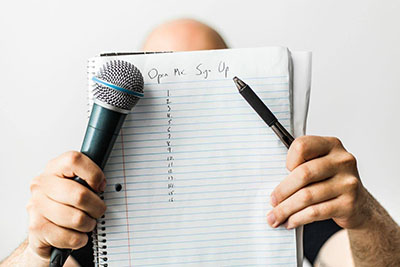 Friday, September 27
The Light Box Open Mic Comedy Series
Doors: 5:00 pm / Show: 9:00 pm
Ever wanted to try stand up? Take a chance at Comedy Open Mic! Experienced comedians and newbies alike are welcome to take a shot on stage - or just come enjoy the show. And remember, we're laughing with you.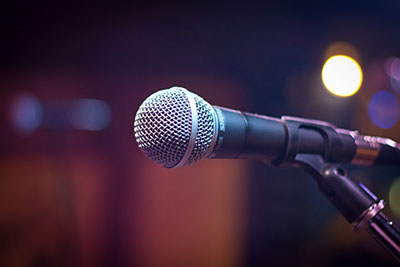 Friday, September 28
Karaoke Night in the Burn Box
Doors: 5:00 pm / Show: 9:00 pm
Dream of being the star you know you deserve to be? Find yourself belting out the lyrics to Under Pressure while taking a shower while your dog howls because you're hurting their ears? Well, we won't judge you too harshly, because we'll be just as buzzed as you, so come sing your favorites at Karaoke in the Burn Box!
OCTOBER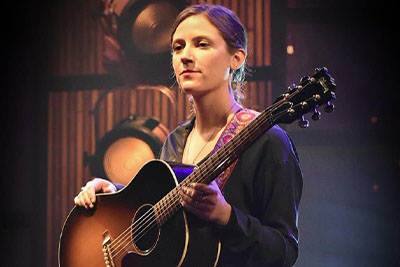 Thursday, October 3
Burn Box Sessions with Lena Marie Schiffer
Doors: 5:00 pm / Show: 8:00 pm
Lena Marie Schiffer plays a blend of traditional and modern folk tunes, alongside original songs and familiar rock/indie tunes. Lena is also known as Laney Lou from the Bozeman bluegrass band Laney Lou and the Bird Dogs and is part of the folk duo The Travelin' Kind.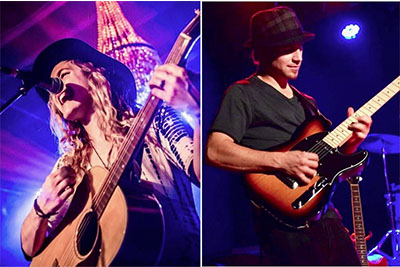 Thursday, October 10
Burn Box Sessions with Madeline Hawthorne & Lucas Mace
Doors: 5:00 pm / Show: 8:00 pm
"The Hawthorne Roots are a 6-time award winning rock band from Bozeman, Montana. They have received multiple "Bozeman's Best Of" music awards in 2015, 2016, and 2017. When they are not on tour promoting their new EP, "On Second Thought" Madeline and Lucas play their favorite selection of originals like "Extra Special Bitter" as well as a variety of popular songs like "Tennessee Whisky" and "Use Me". Their music draws inspiration from artists like John Prine, Tedeschi Trucks, Bonnie Raitt, and Fleetwood Mac.