Three Exceptional Spaces
Black Box Theater
Catch your favorite band in the Black Box Theater at the Rialto. An intimate 400 capacity music venue including an outstanding sound and lighting system. As you step into the Black Box you will be met with an amazing view from the mezzanine level, overlooking the ground floor and stage. Head downstairs to where the action is and see the show from the front of the stage. There's not a bad view in the house. Plus, we've got a bar on each floor to make sure you're able to enjoy your favorite beverage while reveling in the sights and sounds. The Black Box also doubles as a private event space that is suited to your every need.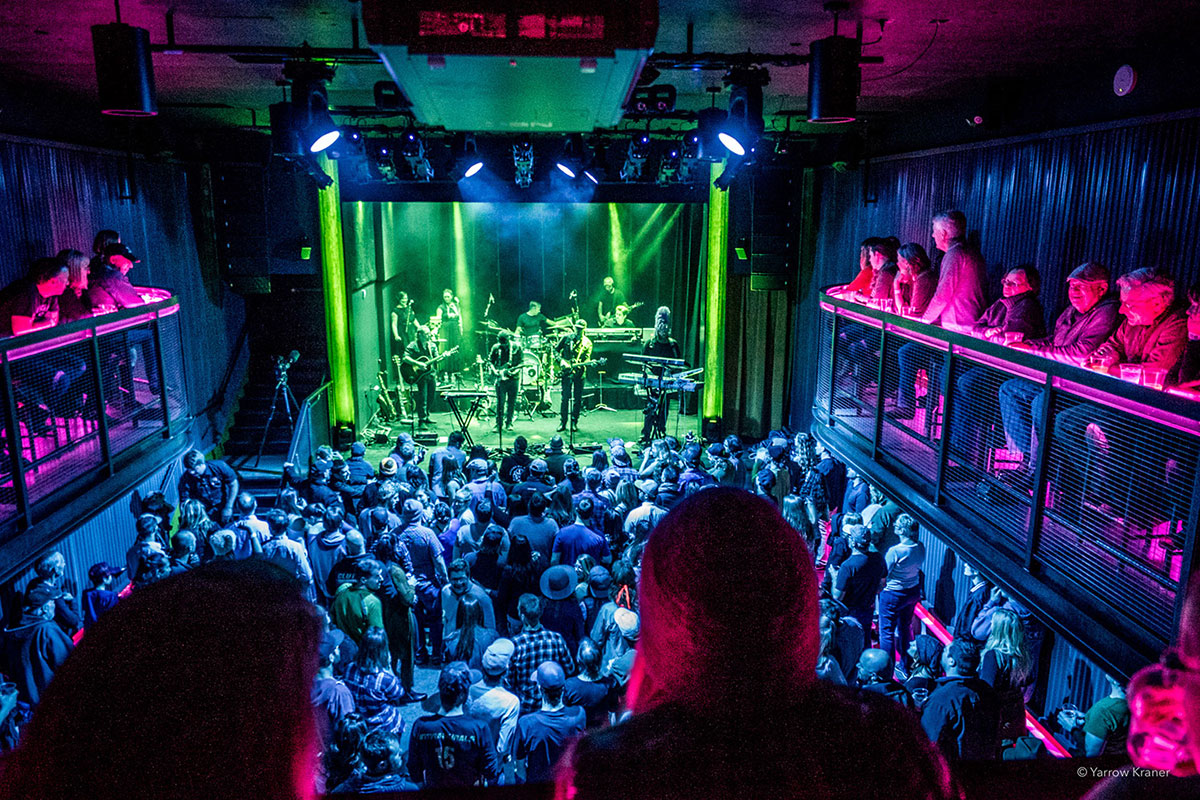 Light Box
The Light Box is the perfect space for your one-of-a-kind meeting, celebration, or any other gathering you could imagine. Whether you're coming together with family and friends for an engagement party or rehearsal dinner, or planning a workshop or business meeting, the Light Box is an excellent space with unlimited potential to ensure your guests are dazzled and satisfied with their surroundings.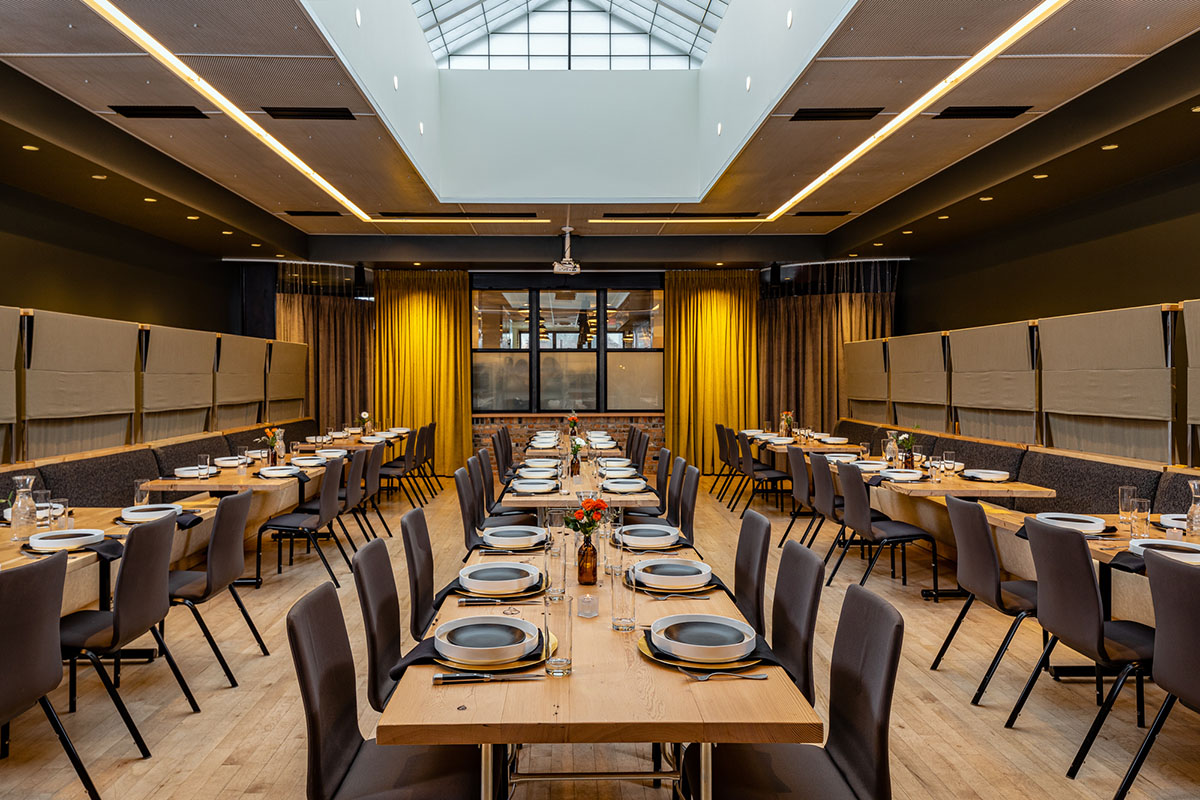 Burn Box Bar
The Burn Box is a fantastic spot to escape from the ordinary and enjoy a space that is certain to captivate. Host a private event overlooking Main Street in one of downtown Bozeman's only second-story bars. Offering a top-notch selection of beer, wine, spirits, and signature cocktails, the Burn Box delivers inspiration and promotes camaraderie.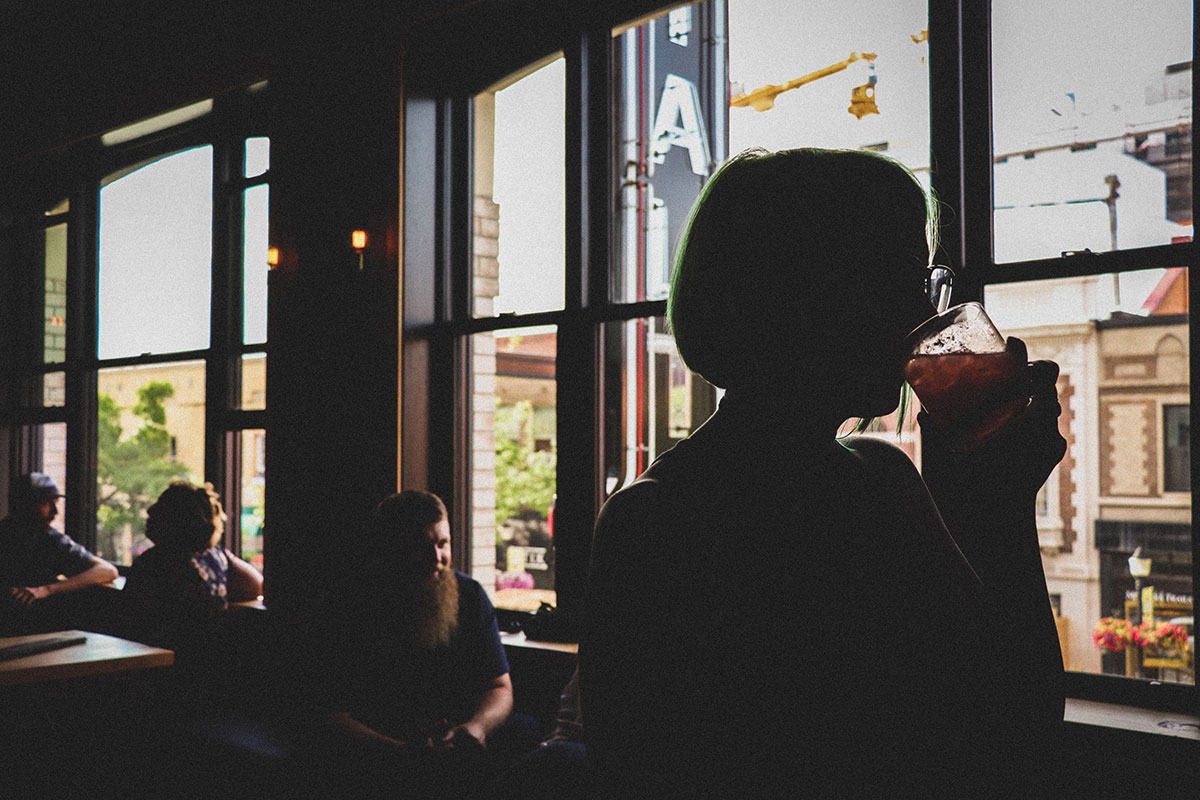 CAPACITY CHART

| | | | | | |
| --- | --- | --- | --- | --- | --- |
| | Cocktail | Banquet | Theater | Classroom | U-Shape |
| Light Box | 100 | 60 | 100 | 40 | 25 |
| Burn Box | 45 | — | — | — | — |
| Light Box + Burn Box | 145 | 70 | — | — | — |
| Black Box + Mezzanine | 300 | 100 | 177 | 60 | 30 |
Stay With Our Friends at The LARK
If you're looking for a great place to host your guests before or after your meeting or event, our friends at The LARK, just a block away, have the perfect space. Ask our sales team about rates when inquiring about your upcoming event.
For more information, please contact our sales team at 406.214.3917 or sales@rialtobozeman.com.