Plan your visit.
Per LOGJAM'S SHOW POLICIES the Rialto follows the below regulations:
AGE REQUIREMENTS
Unless otherwise noted, the Rialto is an all-ages venue. All persons, regardless of age, need a ticket to enter the venue for an event. We generally recommend not bringing babies to concerts. If you are bringing a child to the venue, please bring ear protection.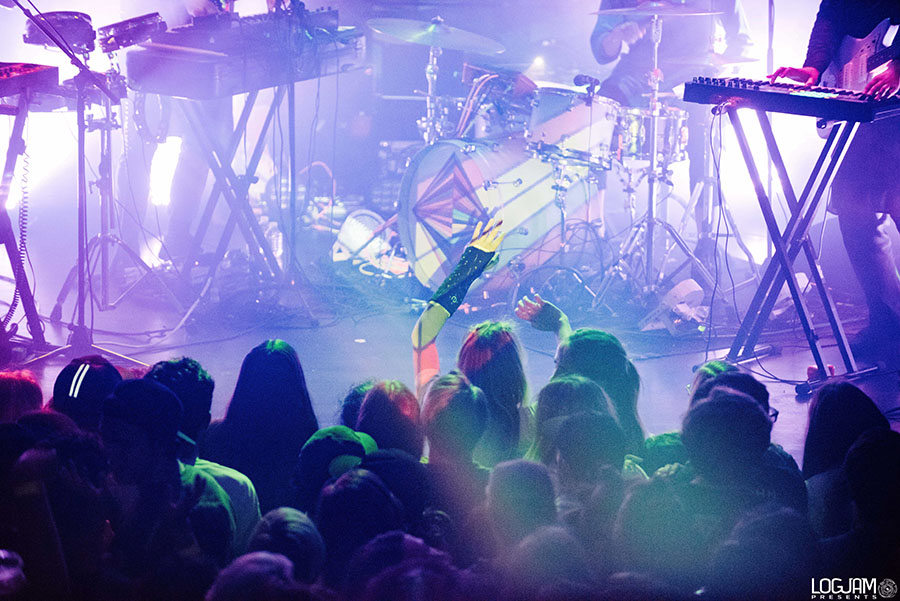 RE-ENTRY
There is no re-entry. Once you are in, you are in. Patrons may exit to the designated fresh air section but will not be granted re-entry if they step outside the designated area. No exceptions.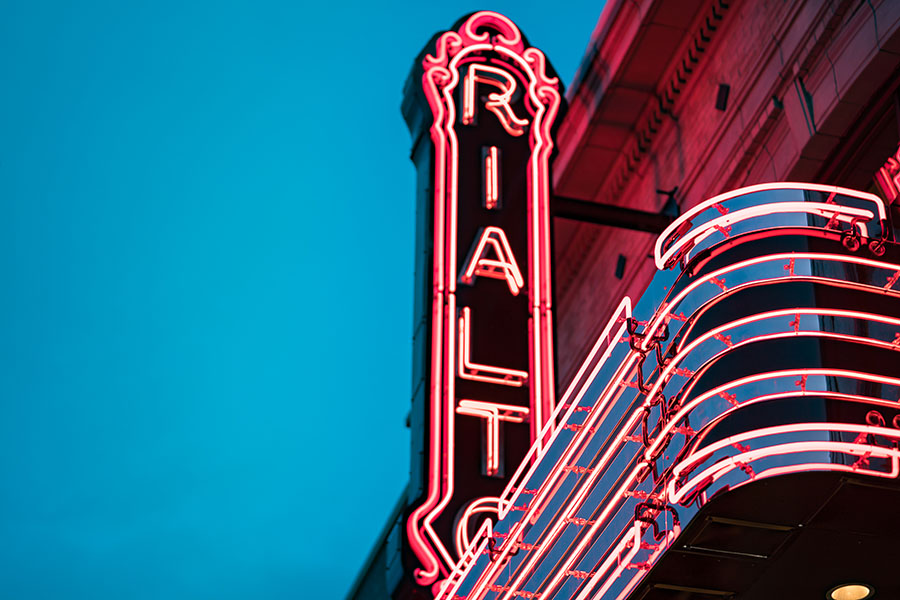 PHOTO / VIDEO / AUDIO RECORDING
The Rialto does not allow any professional photo, video or audio recording unless it has been pre-approved by the artist and the venue. Flash photography is never allowed, as it disrupts the experience of artists and guests.
If you are interested in recording and/or photographing an event please send us an email at least 3 full business days prior to the event.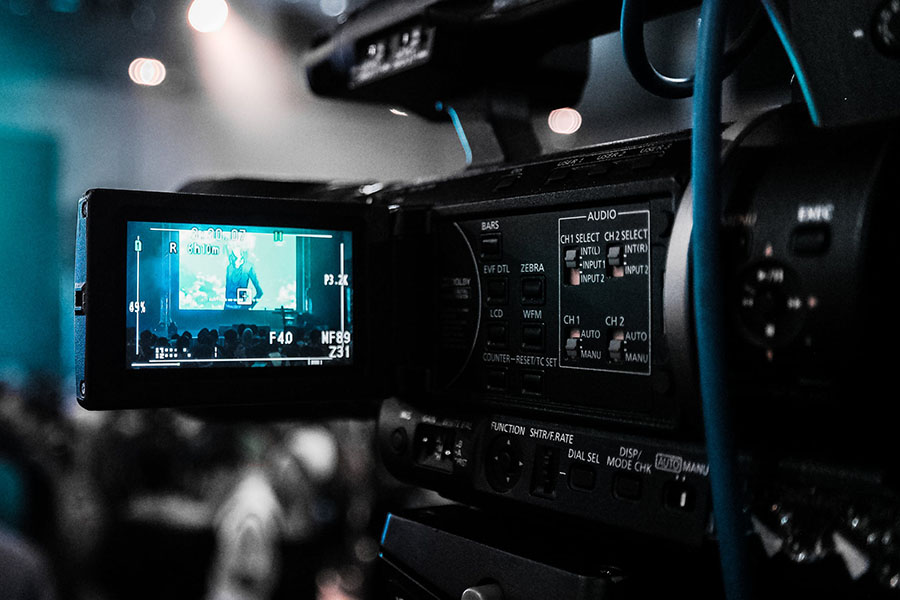 SMOKING
There is no smoking allowed in the Rialto per state law. For most events, there is an outdoor smoking area available to patrons that open approximately 45 minutes after the ticketed show time. Electronic/Vapor smoking devices are not permitted to be used inside the venue but are permitted for use in the outdoor smoking area.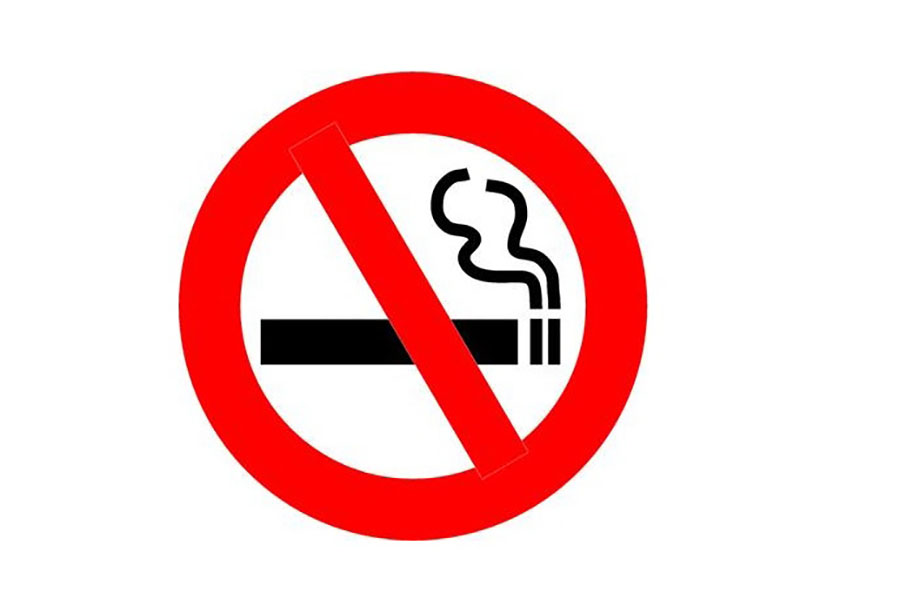 PROHIBITED ITEMS
For the safety of our guests, when entering the venue for a concert all patrons are subject to bag searches and screening, including but not limited to metal detector wands. The following items are prohibited inside the venue. This list is subject to change on a show by show basis. The venue reserves the right to determine, on a case-by-case basis, which items are not permitted inside the venue.
NO: Outside food or beverages, Weapons: including concealed firearms and pocket knives, Anything that can be construed as a weapon by management, Pepper spray, Mace, etc. Pets (except for service animals), Laser pointers, Glowsticks, GoPros, Selfie sticks, Tablets (IE: iPad, Kindle, etc.), Large bags, a glass of any kind, purses or backpacks larger than 13″x13″, Strollers, Bad attitudes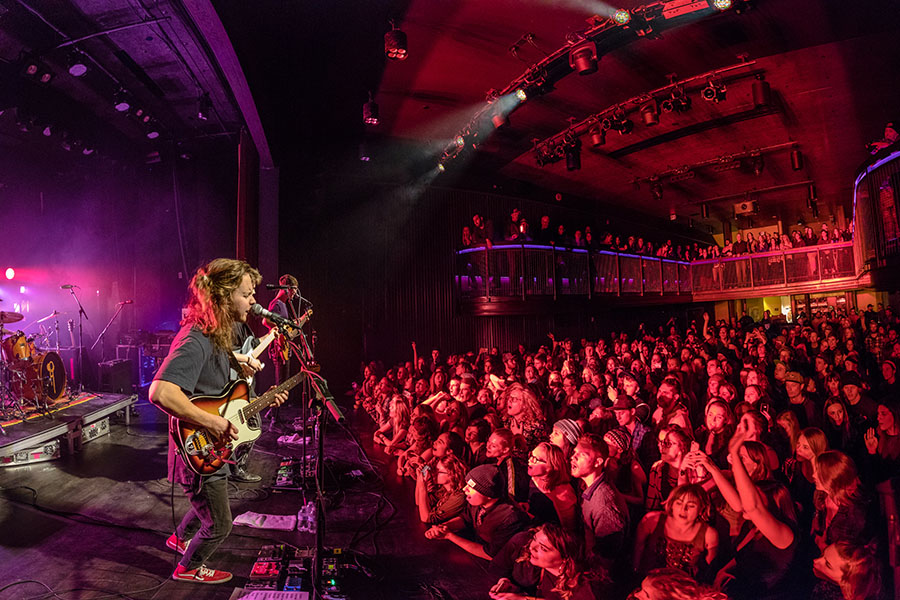 ALCOHOL / DRINKING
The Rialto has a full liquor license. To purchase alcohol while attending an event, patrons must present a valid government-issued photo ID and be at least 21 years of age. Please drink responsibly. Please note: Anyone without proper ID will be treated as under 21 and will not be allowed to purchase, hold or consume alcohol. Any patron found purchasing, holding or consuming alcohol without a valid form ID will be immediately ejected from the venue. Any patron found providing drinks to minors will be immediately ejected and banned from the venue. No exceptions. The venue will also deny entry to anyone presenting fraudulent identification.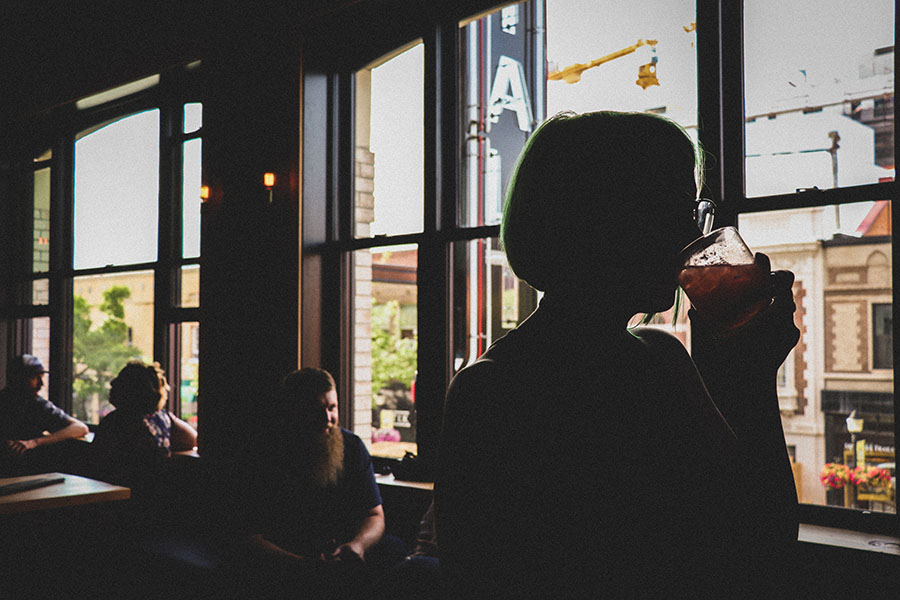 LOST & FOUND
Lost items found at the venue will be taken to the Box Office and will be held for up to two weeks. Please come into the Rialto to look for and claim your lost item(s).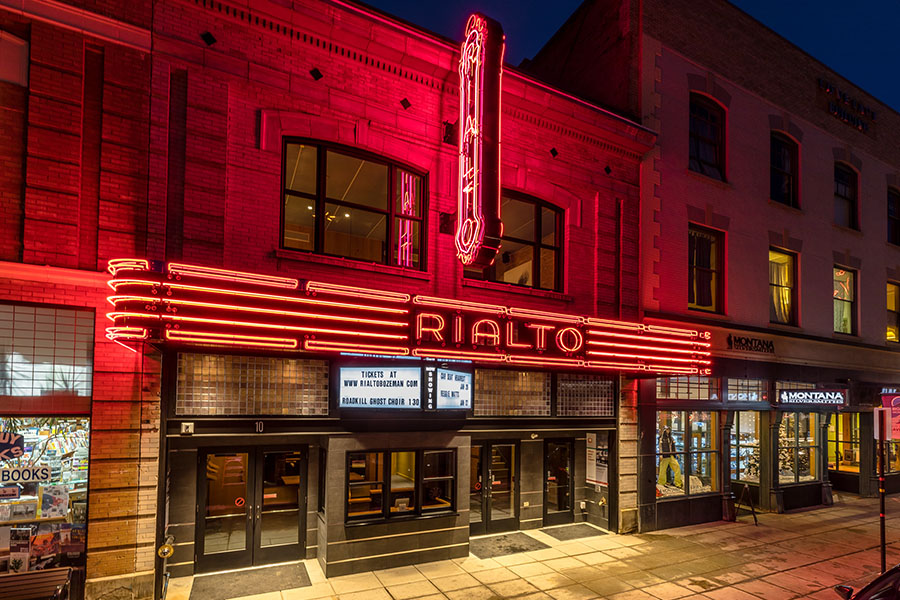 POLICY FAQ'S
Have we answered your question? We sure hope so! If not, please contact us and we will get back to you as soon as possible.