Plan your visit.
Getting Here
Where is the Rialto located?
Free, two-hour street parking is available throughout downtown Bozeman, and there is a parking garage just two blocks away at 26 East Mendenhall.
Where should I stay in Bozeman?
If you're looking for a basecamp to explore Bozeman before (or after) catching a show at the Rialto, we highly recommend you stay with our great friends at
The LARK
. On select show nights, their
ticket packages
make it simple for you to stay and play on Main Street.
Venue Information
What can I bring to the Rialto?
In order to create the best experience for all our fans, please leave the following items at home (they're prohibited):
Outside food and drink
Drugs of any type
Backpacks are not allowed. Small handbags and purses up to 9" x 5" x 9"will be permitted and are subject to search upon arrival
Weapons of any type, including concealed firearms
Professional camera equipment or audio recording devices
iPods, tablets, selfie sticks, and GoPro cameras
Flashlights, glow sticks, and laser pointers
Large bags or backpacks
Signs, banners, flags, beach balls, etc.
When do doors open, and when should I arrive?
Doors typically open one hour before show time. The time shown on your ticket will reflect the time doors open for your event. If a show is sold out, you'll want to arrive early enough to get settled in so you don't miss anything!
NO RE-ENTRY FOR ANYONE UNDER THE AGE OF 21. Ticket holders 21 and over may exit and re-enter the venue at their discretion. However, they are subject to search upon re-entry and intoxicated ticket-holders will be denied.
What are the age requirements for attending an event at the Rialto?
Most of our concerts are 18 and over unless otherwise noted. Please refer to the calendar of events to determine the age requirement for a specific show. All guests, regardless of age, will need a ticket to enter the venue for an event. We generally recommend not bringing small children or babies to events but if you choose to do so, please bring appropriate ear protection.
I'm under 16. Can I come to an all-ages show by myself?
Guests under 16 are welcome at our all-ages events. However, you must be with a parent or guardian who is required to remain on premise throughout the show.
Anybody is welcome at our all-ages events. For shows marked as 21+, valid ID is required for entry, and those under the age of 21 will not be permitted to enter.
No smoking is allowed in the Rialto. This includes vape pens.
Do you have a lost and found?
Why, yes, we do! If you feel you've lost an item at a Rialto event, please
contact us
.
Do you have gift certificates?
Yes! Our gift certificates can be purchased online
here
. Gift certificates may be redeemed for merchandise and beverages at the Rialto. They are not valid for ticket purchases.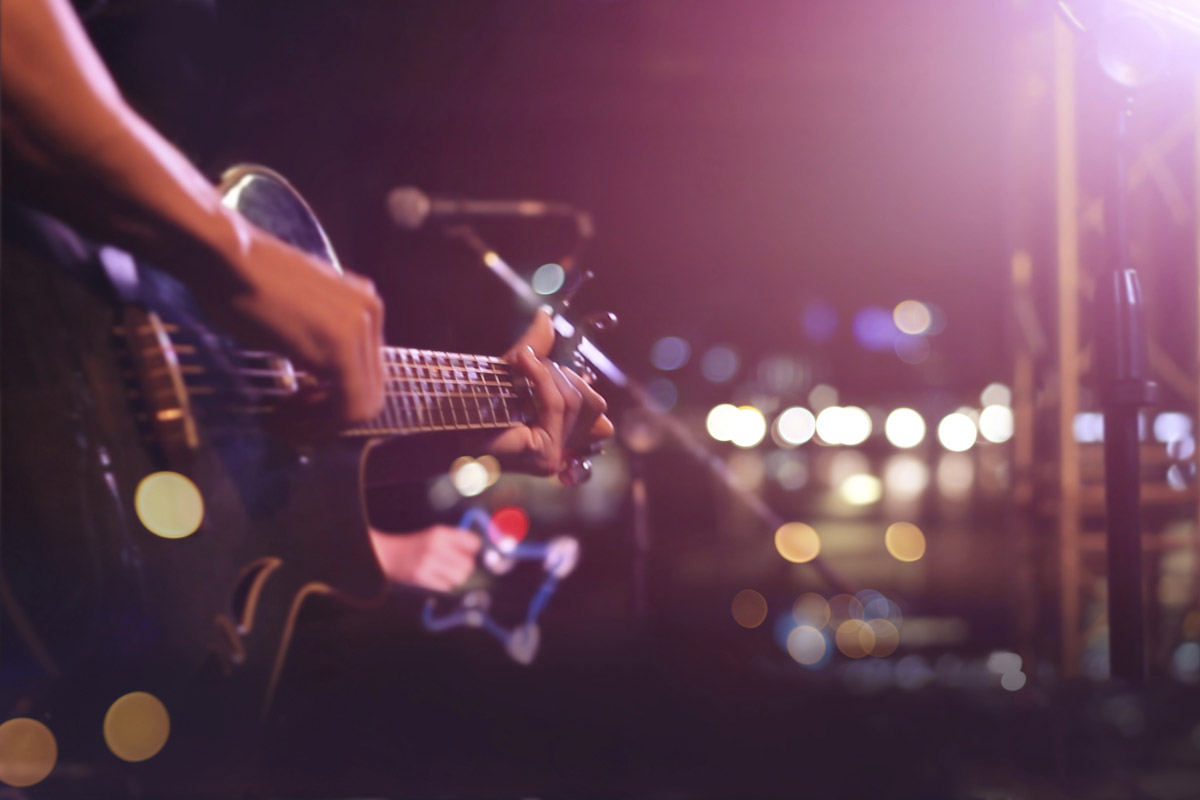 Tickets & Seating
Where can I buy tickets in advance?
Get your tickets online through
Ticketfly
, our awesome ticketing partner. There are also a limited amount of tickets for each show available for purchase on a first-come, first-served basis at Cactus Records, located at 29 West Main Street.
What if I find tickets to a show on another website?
BUYER BEWARE of third party ticket vendors. The only ticketing platforms the Rialto has involvement with are accessible via our website, Cactus Records, our box office, and Ticketfly.
Can I change my ticket delivery method?
Please contact
Ticketfly
customer service prior to the day of the show and they can update your delivery method for you.
Where do I pick up my will-call tickets?
You can pick up will-call tickets at The Rialto's box office starting two hours before doors open for the show. You must present valid ID in order to receive your tickets.
Can I transfer my will-call tickets to someone else?
For most shows, absolutely! Some restrictions may apply for certain shows. Please contact us if you have any questions.
Most of our shows are general admission standing room only unless otherwise noted. If an event includes seating, it will be specified in the event details page on our website and on ticketfly. If you are in need of ADA assistance for one of our upcoming events, we are happy to assist you to make sure you have an enjoyable experience. Please email
info@rialtobozeman.com
with your request and we will be in touch with you as soon as possible.
Do any hotels offer packages that include tickets to shows at Rialto?
Yes! The LARK offers an overnight stay package that includes two tickets to select shows at the Rialto, and a few other goodies too.
Click here
to see what's currently available.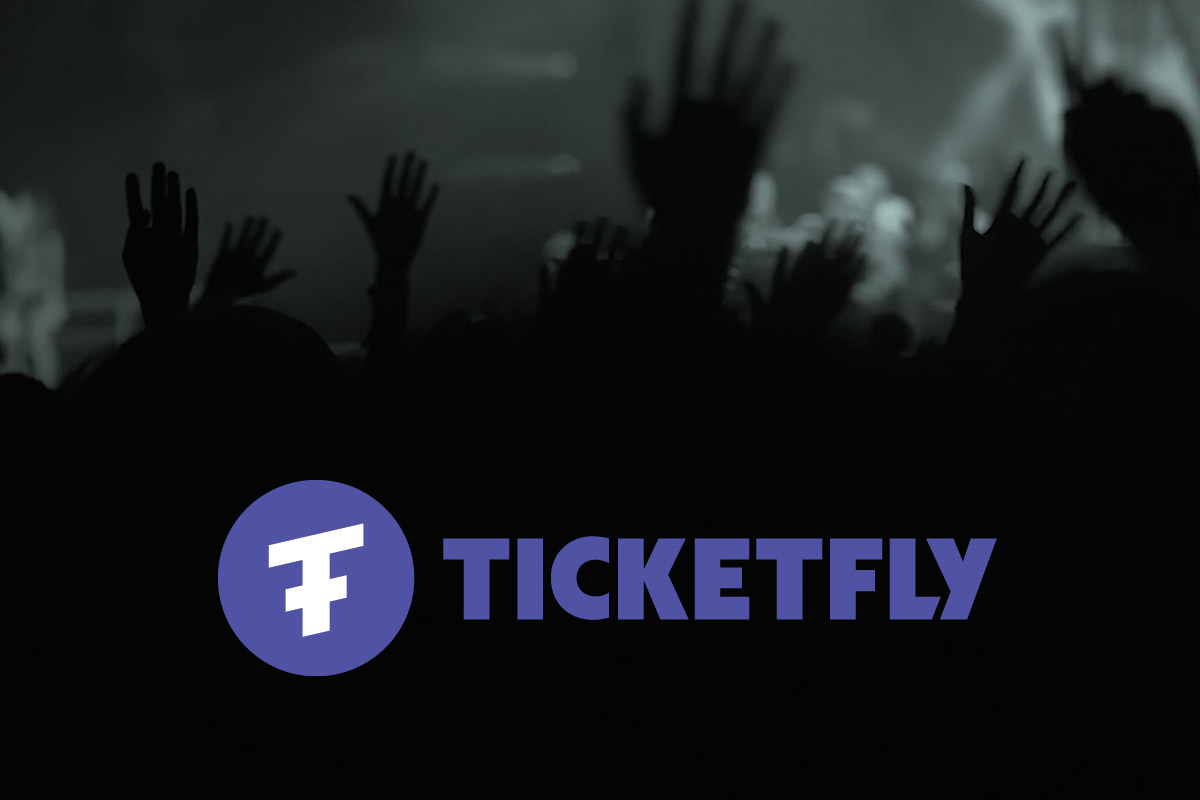 Photos & Audio
Photo policies vary based on the event or artist. The usual policy is that no flash photography, professional cameras, or detachable lenses are allowed without prior approval from the Rialto team.
No! Audio and video recording are prohibited at the Rialto.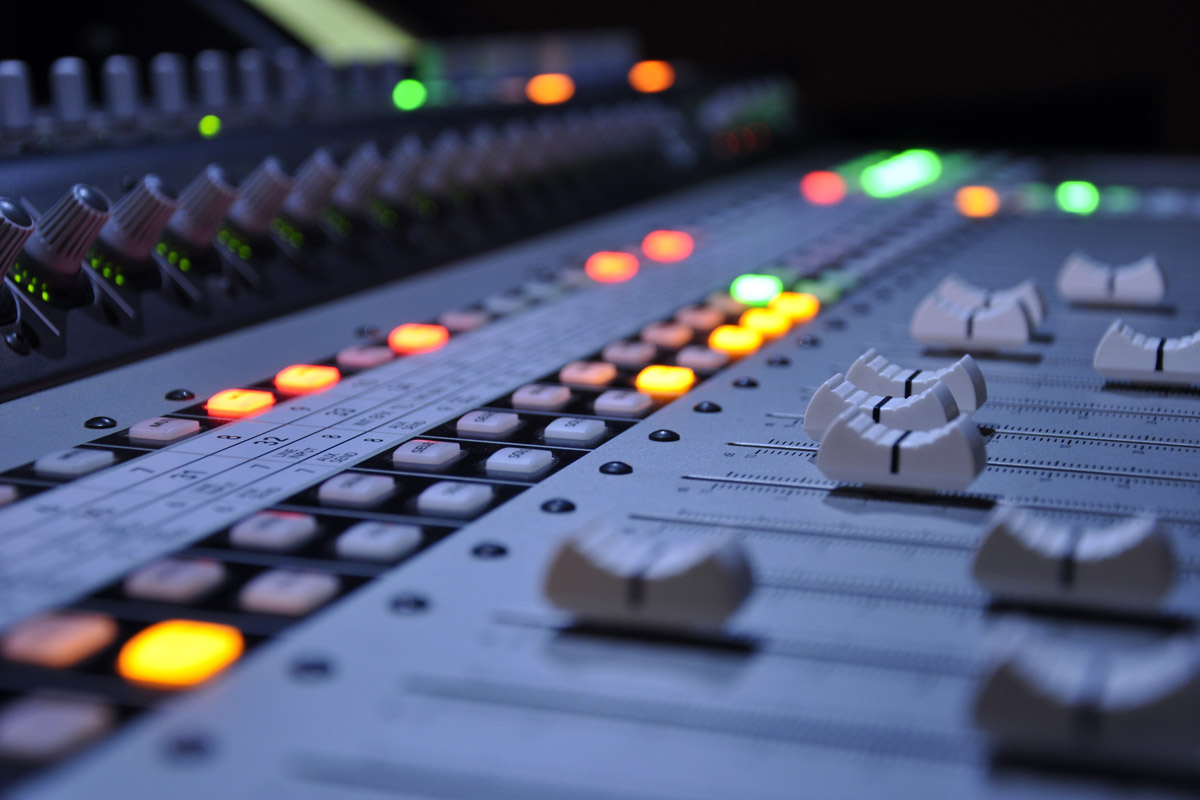 Food & Beverage
Does the Rialto serve food?
For private events, we offer a number of options showcasing the best of the Bozeman catering scene. On show or public event nights, the Burn Box will be open crafting innovative low-octane cocktails and select beer and wine pours.
Can I bring outside food or drink into the Rialto?
We do not allow outside food or drink at the Rialto. Lucky for you, the Burn Box will always be open for guests attending a show serving up handcrafted beverage selections .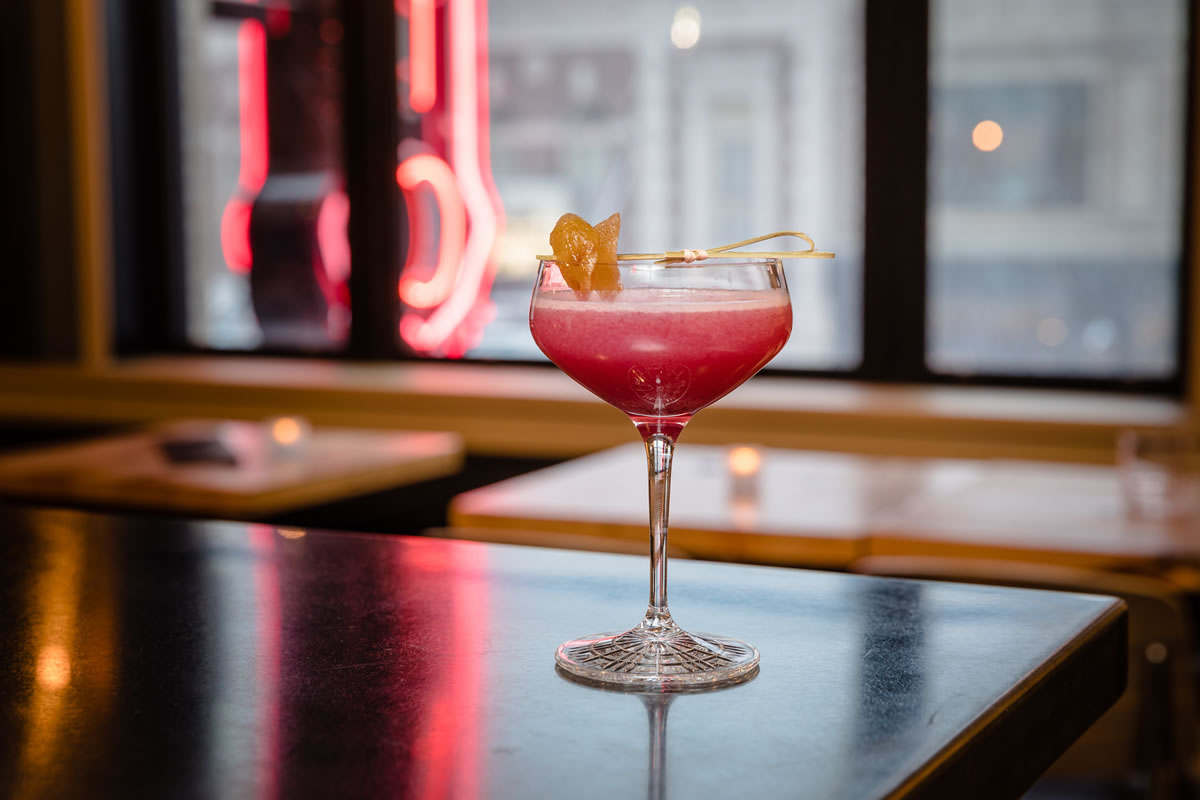 WARNING: Moving and/or strobing lights often used in live concert performances have been identified by epilepsy action to potentially trigger seizures for people with photosensitive epilepsy. Viewer discretion is advised.